2020 Reynoldsburg KidsFest and Camp Fair
presented by Kiddie Academy
Date to be determined
Reynoldsburg United Methodist Church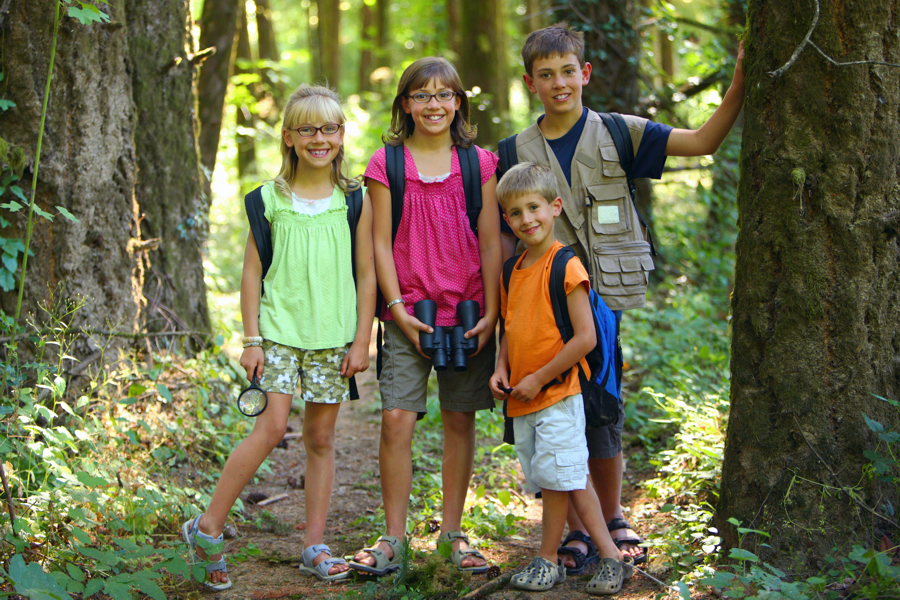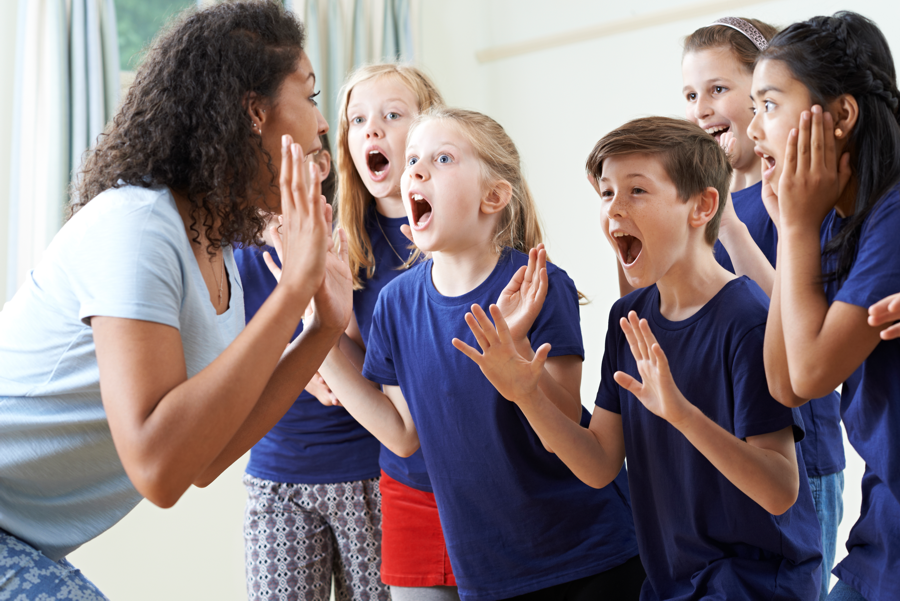 Great FREE family friendly event featuring FREE family activities & so much more. Explore Day & Overnight Summer Camp options from throughout Central Ohio and beyond.
Free Admission and the first 150 attendees receive Pizza, Cotton Candy and Popcorn!
**PLUS**



-

FIRST 100 – (10) random people will get a free oil change to Boyd's Tires (90) will receive 50% of an oil change.
- FIRST 150 PEOPLE - A 1 WEEK PASS TO CURVES OF NORTHEAST COLUMBUS.




Come Enjoy
Bounce Houses
Mini Golf
Free face painter, balloon artist
and crafts for the kids!
KSM Fitness Nerf war special area setup for kids Nerf war.
Joseph's Coat is a volunteer based charity located at 240 Outerbelt St. #5, Columbus, Ohio 43213 about 3/4 mile east of Mt Carmel Hospital. Our mission is to answer God's call to love and serve our neighbor by providing clothing, furniture and household goods.

Today, we are asking for donations of children's clothing, sizes 6 through juniors and shoes. Children grow so quickly. We ask that your consider donating these much needed items as your children outgrow them. We can also accept financial donations and will buy the needed items with your generous monetary donation.
THANK YOU TO OUR PARTNERS
IF YOU ARE INTERESTED IN BEING A VENDOR IN A KIDSLINKED EVENT, CLICK HERE TO COMPLETE VENDOR INTEREST FORM OR CONTACT CUSTOMER SERVICE AT customerservice@kidslinked.com or 877-543-7801.
TO PURCHASE A VENDOR SPOT AT A FUTURE KIDSLINKED EVENT YOU CAN CLICK HERE!