Greater Columbus STEM & Arts Expo

Presented by BMI Federal Credit Union
Saturday, November 16th • 9 am - 2pm

Olentangy Orange Middle School
2680 E Orange Rd, Lewis Center, OH 43035
Free Admission!
**PLUS**
First 50 families receive one FREE Snow Trails Experience - Lift Ticket, Ski/Snowboard Equipment Rental and Group Lesson
First 50 families receive one $5 Power Card from Dave & Busters
First 100 Families Receive a Free Admission to "The Works"
First 200 Attendees Receive a Lazer Kraze BOGO
First 300 Attendees Receive a Free Appetizer Card
from Texas Roadhouse
First 300 Attendees Receive a Free Subway Kids Meal
(with additional Subway purchase)


At Kidslinked's STEM & Arts Expo, families can explore education options, find local resources, enjoy fun & brainy competitions and much more. Scroll down to find out about the exciting events, activities & competitions the STEM & Arts Expo has to offer!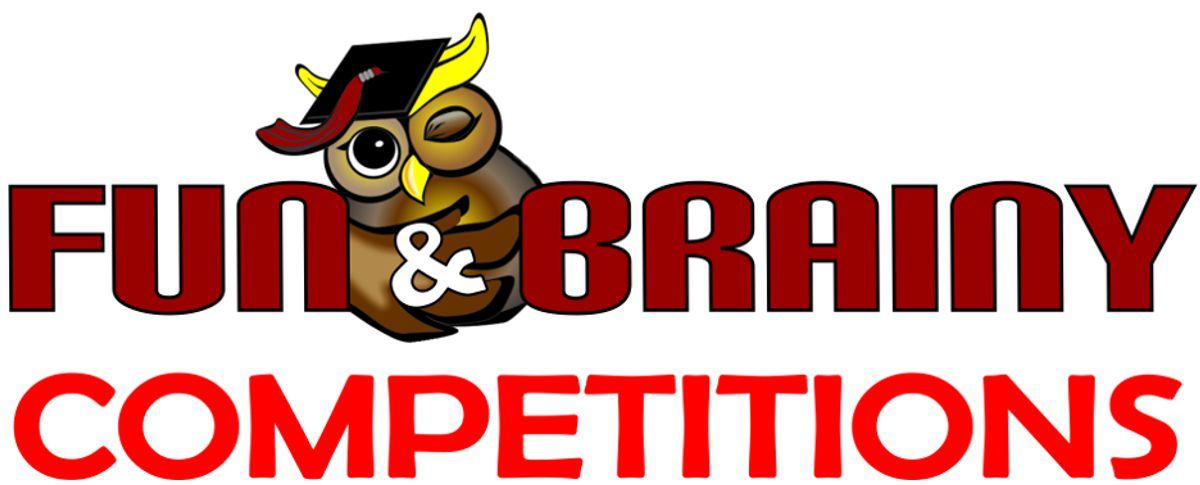 Spelling Bee

Are you a champion speller? Are you a walking dictionary? Then you need to be part of the 2019 Spelling Bee. Spell and win prizes!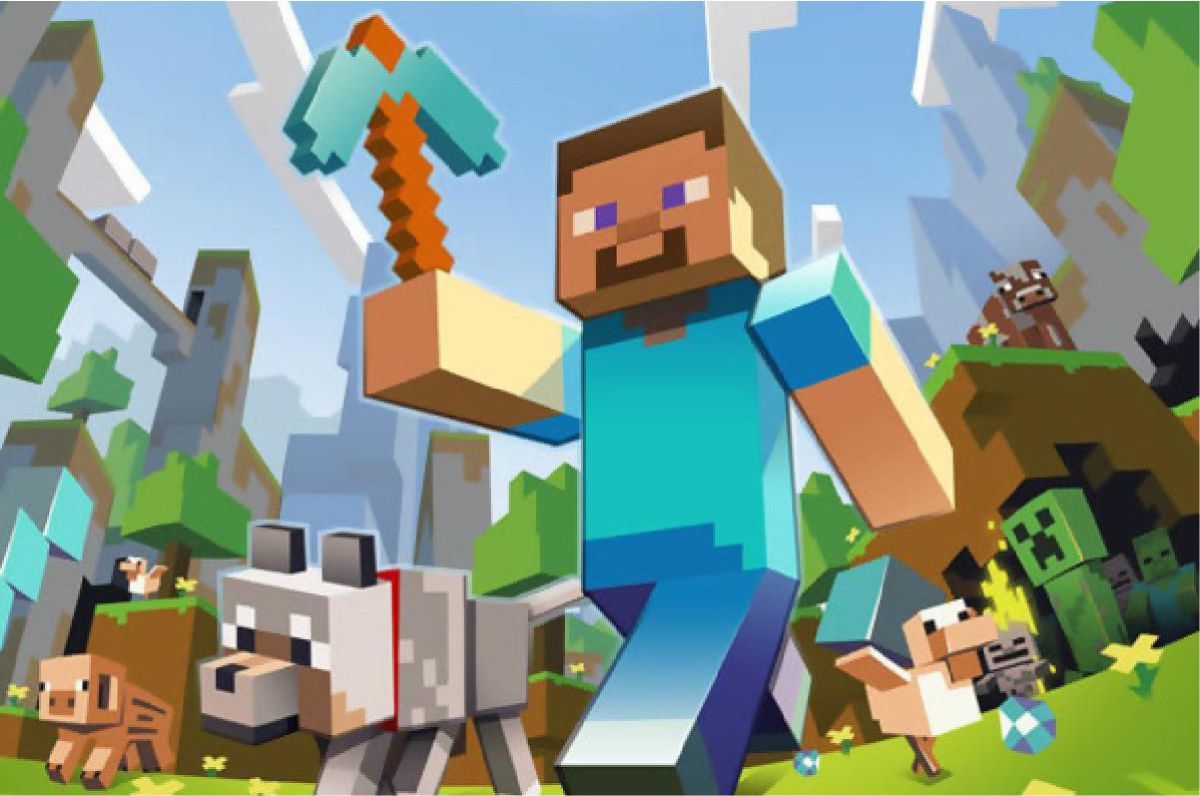 Minecraft Tournament
presented by Mr Game Room

Players from Kindergarten to 8th grade can compete in age groups challenging their mind and building skills in this Minecraft tournament.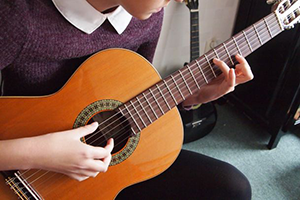 Columbus Music Contest

presented by

Lewis Center Academy of Music
and Powell Academy of Music
Do you play an instrument you want to perform? This contest is for kids ages 5 - 18. Showcase your musical talent and win prizes!



Paper Airplane Challenge
presented by

Mathnasium of Lewis Center

For this contest, students will be tasked with designing and building an aerodynamic paper airplane using paper provided at the event. Airplanes will be judged on distance traveled.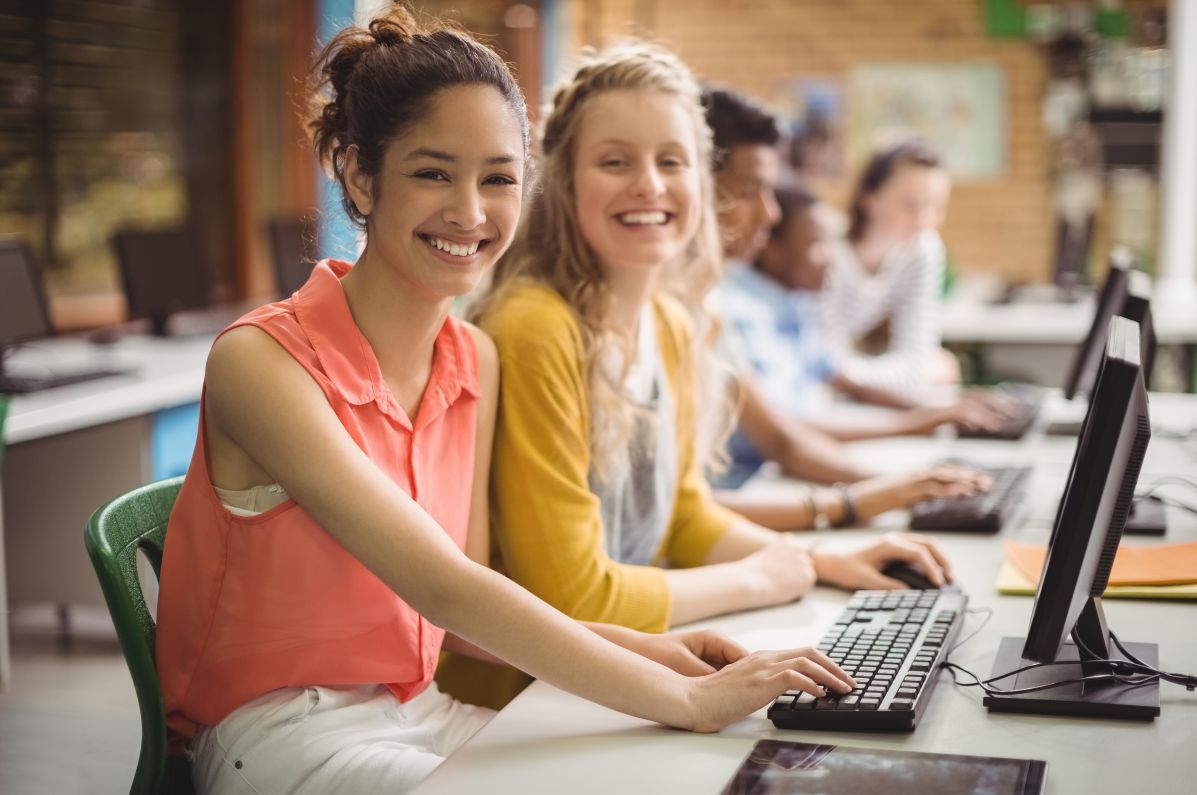 Build the Best Video Game Challenge
presented by Game U
Want to do a "Build the Best Video Game Challenge"? Competitors will be tasked with making the best platforming game. They can work with our professional instructors to add art, code, and new features to the game!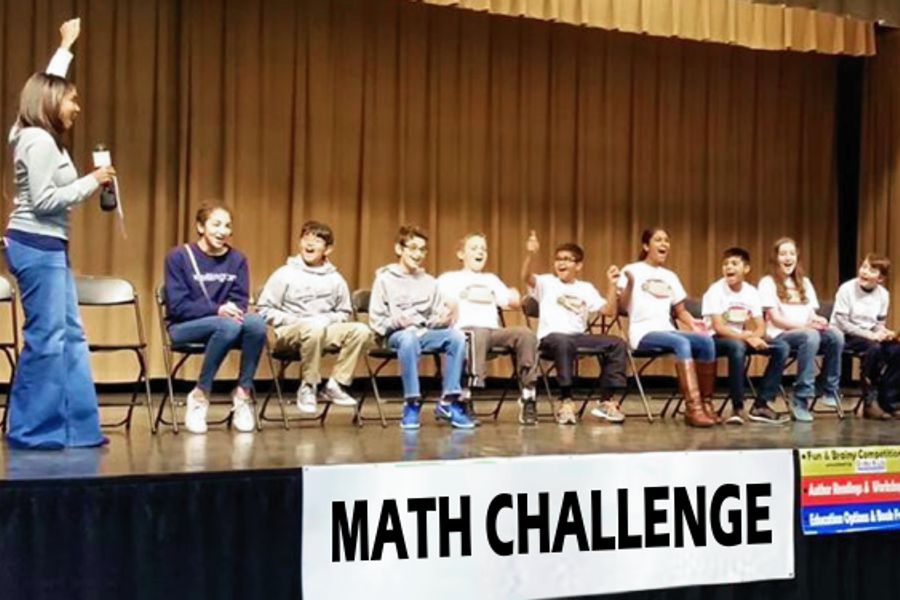 Math Quiz Bowl

The Math Quiz Bowl competition is for 6th - 12th grade students. Register your student or teams.
Create your own Superhero or Supervillain Character Art Contest
presented by Picktown Artworks
Kids of all ages will compete by grade groups following an instructional presentation about art. Prizes include trophies and medals.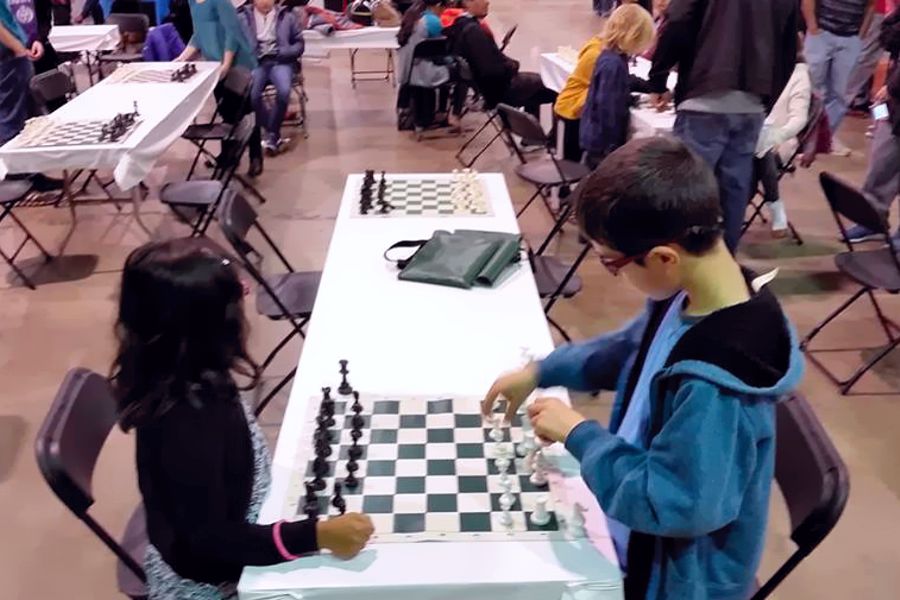 Chess Competition

presented by EXCEL NOW CHESS CLUB
Test your chess game skills.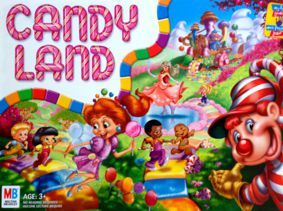 Candy Land Tournament
Candy Land is a fun game for all the ages! Players will get the chance to play this game and have the opportunity to be crowned the Candy Land champion!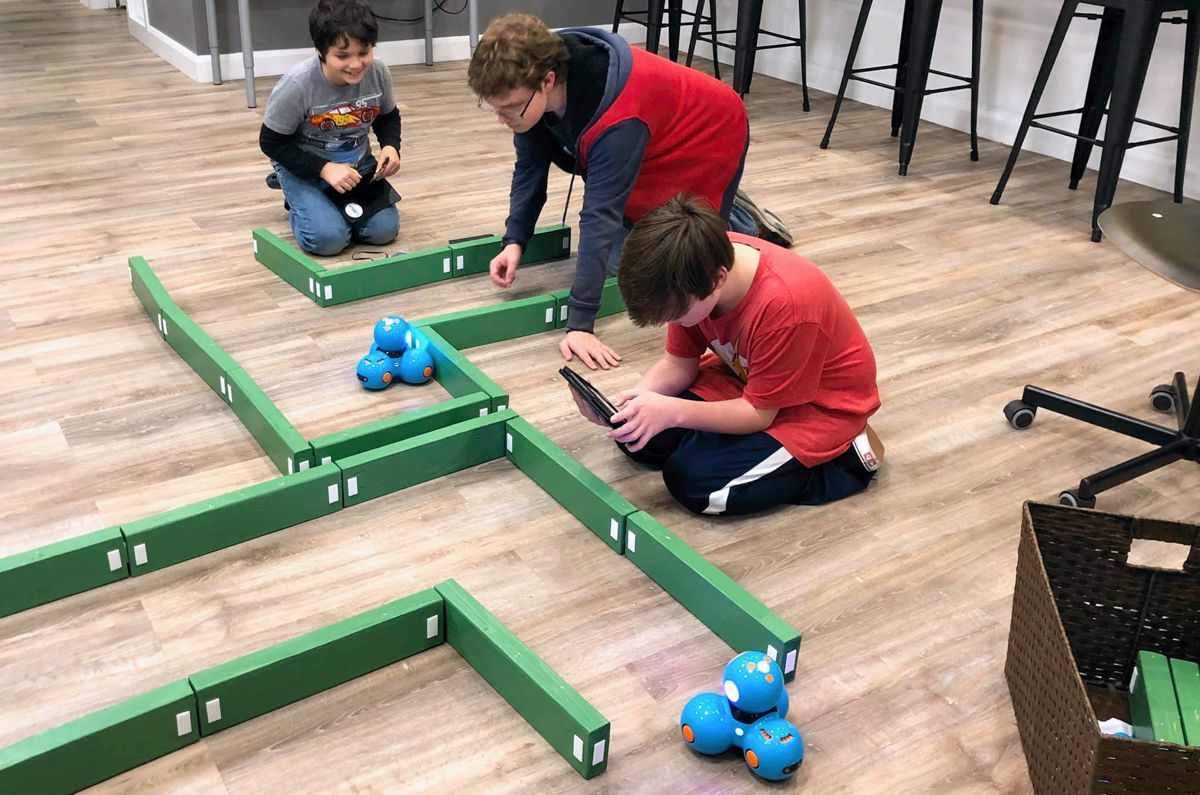 Robot Race - Maze Challenge
presented by The Coder School of Westerville
Can you make a Robot Run? We are holding a competition to see who can efficiently program a robot to go through our maze and the fastest robot wins!!
COMPETITION SCHEDULE
• 9:00 - 11:00am: Art Contest - Competition Area 1 / Gymnasium
• 9:00 - 10:15am: Columbus Music Contest: Part 1 - Stage
• 10:00am: Robot Race - Maze Challenge - The Coder School booth (demos at top of each hour - highly recommend that students attend )
• 11:00am: Robot Race - Maze Challenge - The Coder School booth
• 12:00pm: Robot Race - Maze Challenge - The Coder School booth
• 10:15 - 11:30: Spelling Bee - Stage
• 11:00am - 1:00pm: Minecraft Tournament - Mr Game Room video game truck - outside entrance
• 11:30am - 12:45pm: Math Quiz Bowl - Stage
• 11:30am - 2:00pm: Chess Tournament - Competition Area 1
• 12:15 - 1:30pm: Candy Land Board Game Tournament - Competition Area 2 / Gymnasium
• 12:45 - 2:00pm: Columbus Music Contest: Part 2 - Stage
• All Day / Complete by end of the Expo: Build the Best Video Game Challenge - Game U booth
• All Day: Paper Airplane Construction & Flight Contest - Mathnasium booth


THANK YOU TO OUR PARTNERS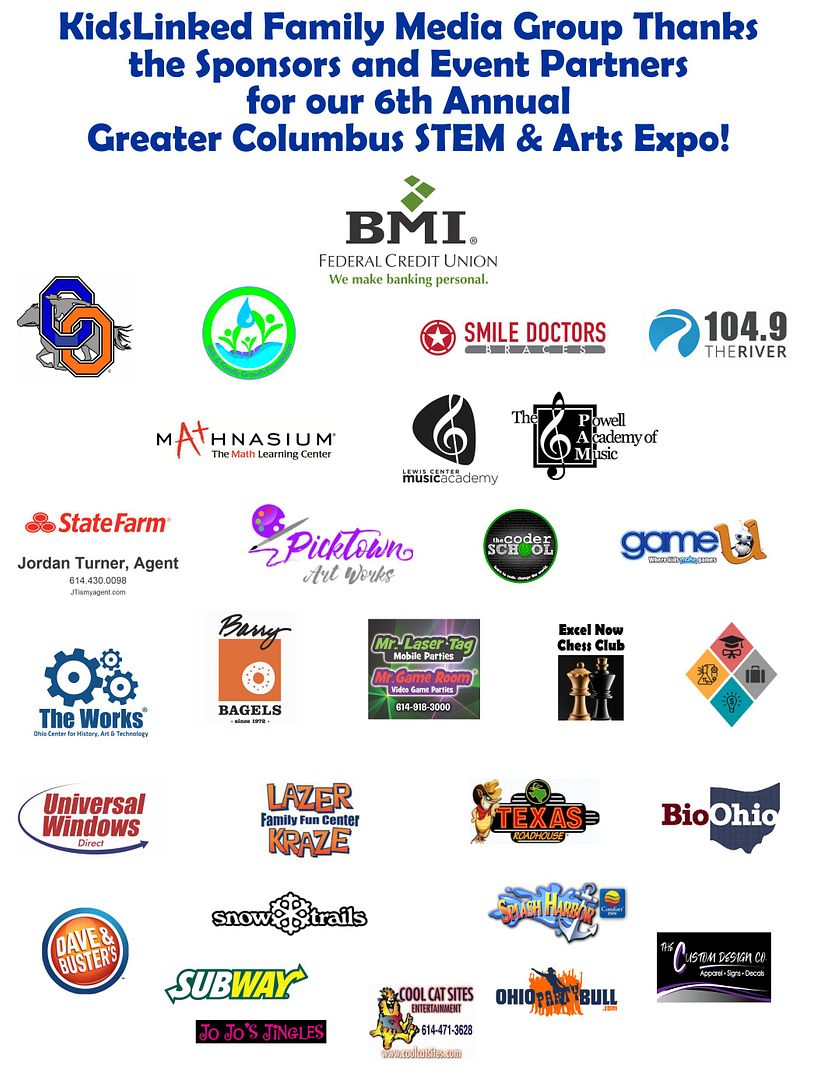 IF YOU ARE INTERESTED IN BEING A VENDOR IN A KIDSLINKED EVENT,
CLICK HERE TO COMPLETE VENDOR INTEREST FORM OR CONTACT CUSTOMER SERVICE AT customerservice@kidslinked.com or 877-543-7801